Kylian Mbappe struck a controversial winner as France came from behind to beat Spain 2-1 to lift the Nations League; Jamie Redknapp: "What is Garcia supposed to do? It's a really poor interpretation of the rule. I don't like it and it feels unfair."
Jamie Redknapp says the laws of the game surrounding offside need addressing after Kylian Mbappe's contentious goal decided the Nations League final in France's favour on Sunday.
Spain took the lead when Mikel Oyarzabal latched on to a long pass from Sergio Busquets, held off Dayot Upamecano and fired into the bottom corner. The French response was swift, however, with Mbappe finding Benzema who cut inside before unleashing a brilliant curling shot into the far corner to make it 1-1.
Mbappe then grabbed the winner in controversial circumstances 10 minutes from the end, racing on to a through ball from Theo Hernandez and keeping his cool to slot past Unai Simon – but only after Eric Garcia's attempts to intercept the pass played the Paris Saint-Germain forward onside.
It brought back memories of a goal Harry Kane scored for Tottenham in the Premier League against Liverpool in February 2018 when Dejan Lovren attempted to play the ball despite the forward standing in an offside position. Redknapp believes the rule needs to be scrapped.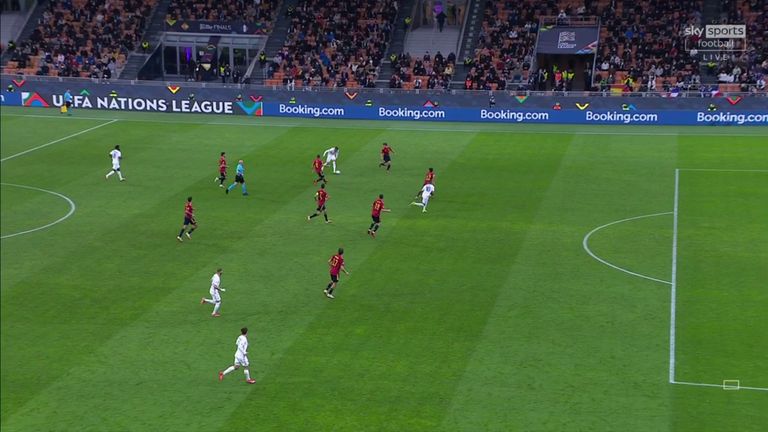 He told Sky Sports: "It's a really hard one to understand because from Spain's point of view, you're trying to keep a good line. Mbappe has got incredible pace but he gets the timing of his run wrong. It's the slightest of touches from Garcia
"What the rules say is that it then becomes a second phase of play but what is Garcia supposed to do? Is he meant to just let it go even though he doesn't know what's behind him?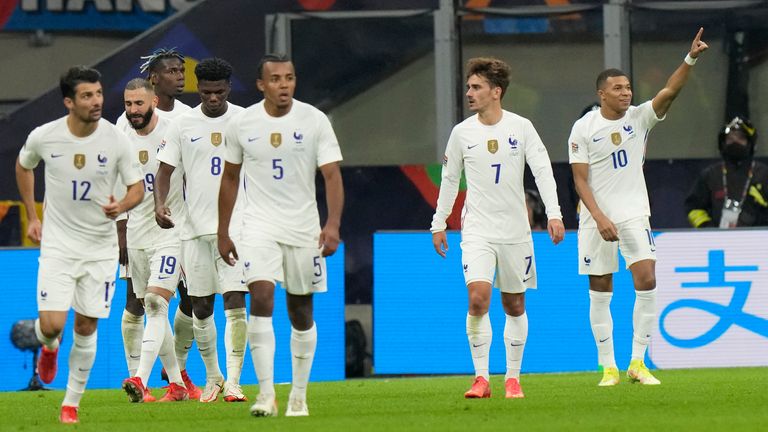 "You can see from the moment Theo Hernandez plays the ball, he's definitely offside. But because of this delicate touch from Garcia, it's a new phase of play. But for me it isn't. It's a really poor interpretation of the rule. I don't like it and it feels unfair.