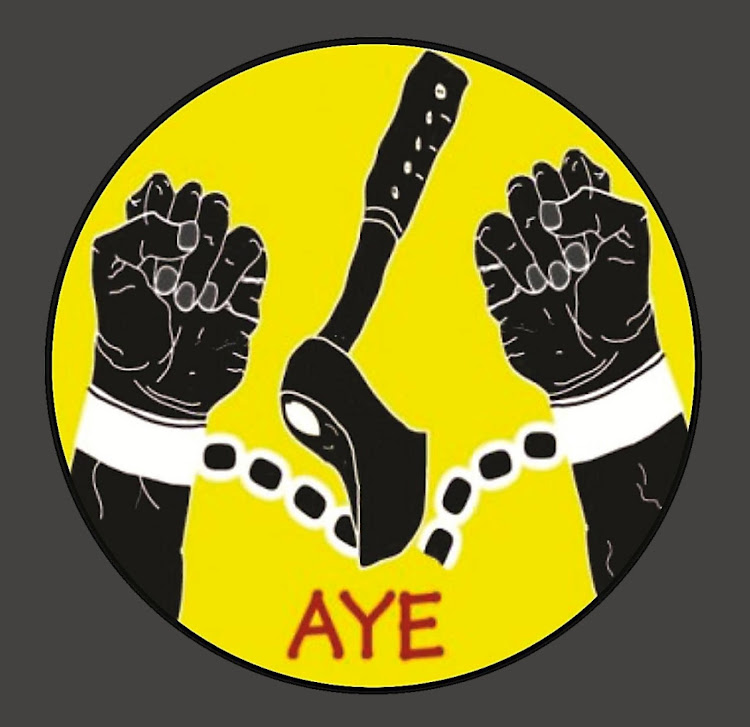 An internationally organised police operation is under way to arrest members of a syndicate that has been preying on women in the US and SA
Outside nightclubs in Cape Town and Johannesburg, brand new Ferraris, Bentleys and Mercedes-Benzes roar in defiance of a depressed economy. While Covid has caused many to suffer, the owners of these vehicles have been "popping bottles" of champagne until long after curfew.
Monday night, however, was their last night of freedom. Members of Black Axe, an organisation that has practised a range of internet scams, are reportedly on the run as international authorities close in on them.
At dawn on Tuesday, 160 officers from the Hawks, the Special Task Force, the Tactical Operations Management Section, Crime Intelligence, K9, the Cape Town metro police and the US's Secret Service (USSS) and FBI, descended on nine properties in Table Bay, Cape Town, after a three-year investigation, to sever the head of one of the world's biggest organised crime syndicates.
And when the news of the arrests broke, alleged Black Axe members across the country left their homes and checked into hotels, and tried to book flights back to Nigeria.
"The operation was initiated based on the mutual legal assistance from central authorities of the US," said Hawks spokesperson Col Katlego Mogale.
Since 2018, USSS agents and their Hawks counterparts have been gathering evidence of Black Axe's alleged involvement in scams — including online dating in which lonely women and men were fleeced out of their life savings, and a business e-mail compromise scam — that led them to the men.
"Seven leaders of the Cape Town Zone of the Neo Black Movement of Africa, also known as Black Axe, and an eighth man who conspired with a Black Axe leader, were charged with multiple federal crimes relating to internet scams they perpetrated from SA," said acting US state attorney Rachael Honig in a statement on Wednesday.
Their victims in the US and SA are believed to number in the thousands but the indictment says the Cape Town Zone's alleged founder, Perry Osagiede, 52, its alleged current leader Enorense Izevbigie, 45, and their "council of elders" — Franklyn Edosa Osagiede, 37, Osariemen Eric Clement, 35, Collins Owhofasa Otughwor, 37, and Musa Mudashiru, 33 — allegedly stole R100m from about 100 US victims. They were not asked to plead.
"[The suspects] all originally from Nigeria, are charged with wire fraud conspiracy and money laundering conspiracy, spanning from 2011 to 2021," the US justice department said in a statement, adding that four were also charged with "aggravated identity theft".
Toritseju Gabriel Otubu, 41, was charged with fraud, identity theft, and money laundering while another man, Prince Ibeh, was charged in connection with a separate fraud case. A manhunt involving Interpol, the Hawks and the police is under way for a ninth suspect, an alleged Cape Town Zone leader, who managed to evade arrest on Tuesday.