**Cash shortage worse than COVID-19 – Babalola ***We don't have cash in the last few days – Banker ***Banks managing their deposits –Analyst ***CBN should reduce CRR debits on banks — Analysts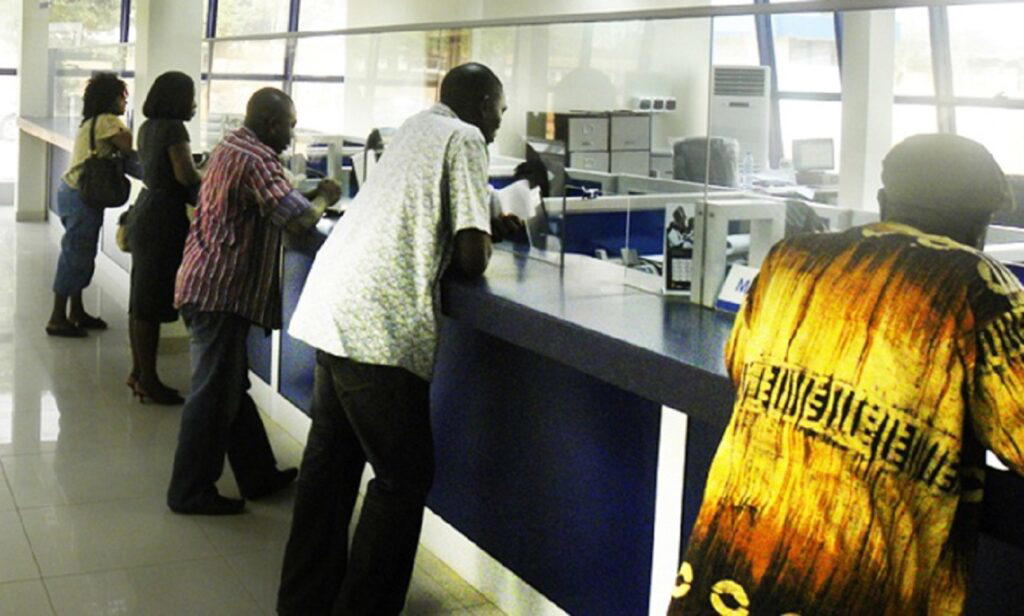 Widespread cash shortage in banks persisted over the Yuletide season with legal icon,  Aare Afe Babalola, SAN, warning of dire consequences,  including debilitating hunger, high mortality rate, uncontrolled crimes and increased insecurity.
Vanguard investigations however revealed that the cash shortage emerged about two months ago, with bank customers complaining of inability to withdraw cash from many banking halls in some parts of Lagos.
The situation, however, worsened and spread to other parts of the country as preparation for the Christmas and New Year festivities triggered increased cash demand. Vanguard gathered that the Northern states were worst hit, while in the South-West and South-East, it was the same story.
Narrating the experience of bank customers in Afe Babalola University, Ado Ekiti, Ekiti State, Aare Babalola, said: "Customers could not withdraw cash from the ATM machines in my university.
"The banks operating in the university also had no cash to pay to customers. The saving grace was that the students who rely on ATM machines were on holiday."
Speaking on condition of anonymity,  an accountant in a Lagos-based company said his company had a  similar experience just before the Yuletide at one of the Apapa branches of a Tier-1 bank.