*To swap offices between North, South in agreed zoning formula *Buhari, govs ratify March 26 date for national convention *Buhari in favour of consensus — Bagudu *Govs not divided, says el-Rufai *APC won't collapse after Buhari — Lalong *PDP mocks APC over postponed convention *APC's founding fathers from the 4 legacy parties should decide new APC exco — Okorocha *Buhari to sign Electoral Bill in hours — Presidency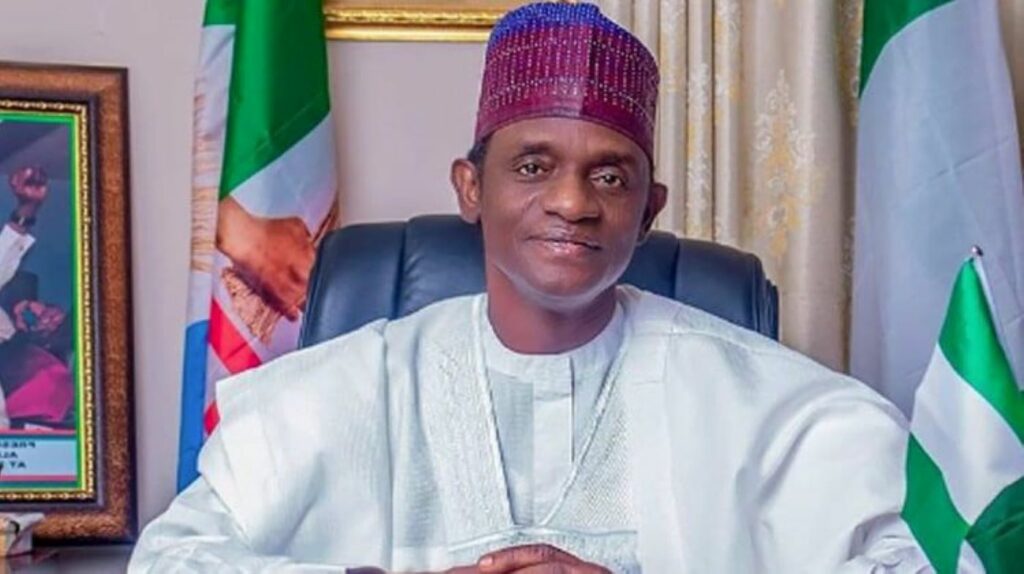 ABUJA — After weeks  of tension and uncertainty, President Muhammadu Buhari and governors elected on the platform of the All Progressives Congress, APC, yesterday, took steps to save the party and prepare it for the 2023 general polls.
Some of the decisions taken during a meeting at the Presidential Villa, Abuja, were zoning of the 2023 presidential ticket of the party to the South; ratifying the March 26 National Convention date as fixed by the Caretaker/Extraordinary Convention Planning Committee, CECPC; and exploring the option of consensus in picking candidates for various positions.
These, among others, were the outcome of the meeting between President Buhari and the 19  APC governors at the Presidential Villa, Abuja, yesterday.